High speed maneuvering
and accuracy
We offer the complete range of Terex Fuchs material handlers. From the introductory MHL 310 specifically designed for recycling applications to the large production MHL 390 handler for ports, we offer the whole range of material handlers for scrap, ports, recycling and timber handling.
Our range of Material Handlers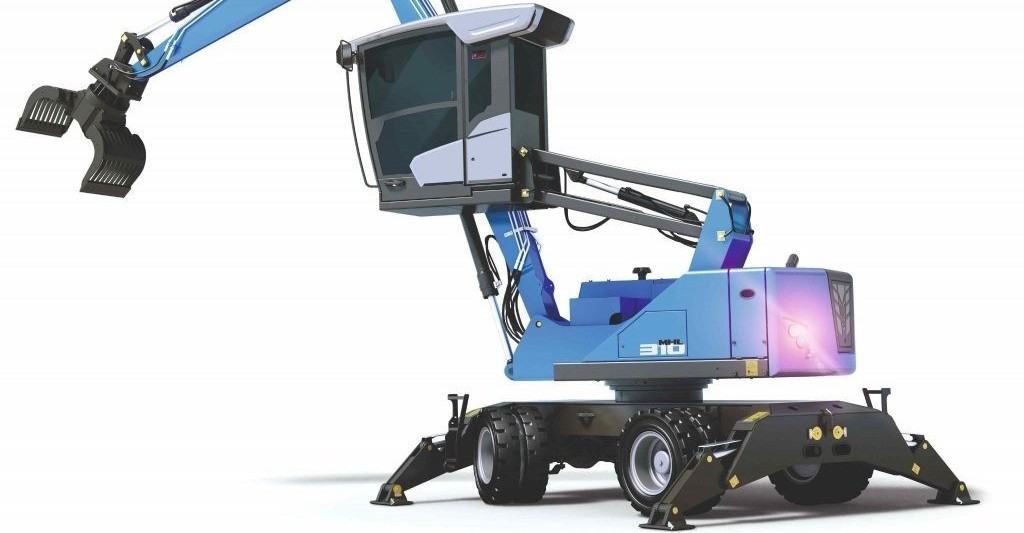 The MHL310 is our uncompromising response to the ever increasing demands of recycling operators.
Read More